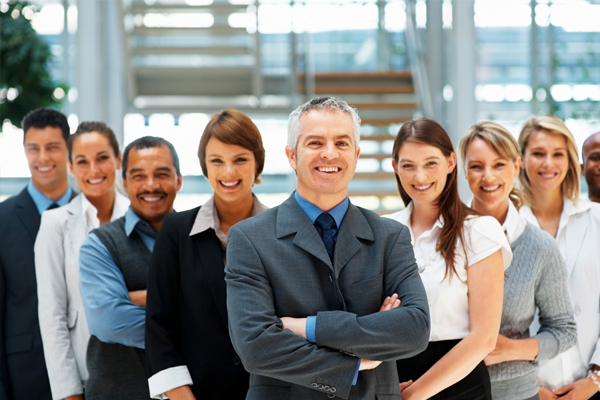 Mindful Collaboration Program
(Open Collaboration Encourages Greater Possibilities)
We have already coached many companies, organizations, educational institutions etc. We are still open to collaborate with others based on high value. A customized program is offered for your company to fit your needs.
We are here to thrive together and engage your staff compassionately.
Employees are educated about how to improve productivity. As well, special programs are offered in collaboration with our communities based on their needs.
Are you ready to partner with us? Let's Breathe together and take action!
For Companies, CEO & Human Resources
We will visit to your workplace and train your employees, higher executives, and CEOs about breathing techniques. Guided meditation creates a space or gap between two thoughts or words in order to pay attention, slow down and watch your thoughts. This allows one to be less reactive and create a more thoughtful response.
For Educational Institutes such as Schools, Colleges & Universities
At educational institutions we help students to improve attention, focus, and concentration. We visit classrooms where we teach how to cope with stress and anxiety in order to raise productivity. Instruction is provided on how to create a fragrance of self-love and compassion. We also educate them about how to control impulses and regulate emotions.
Contact Now To Book A Session
For Group or Private session (Prefer in Person or Online)