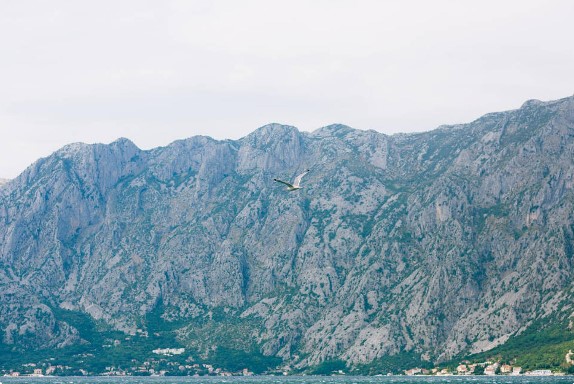 Raise Self-Esteem/Confidence
Move inside with self-investigation & introspection
This is a specially designed course to raise self-esteem. We teach you how to build up self-respect, self-love, self-image, and self-worth, which are the important ingredients of self- esteem. It increases when you follow a regular meditation practice and recognise you are good at something in order to develop a positive relationship.
In this program, we teach you how to create a huge amount of trust within, with the help of meditation practice, in order to get rid of confusion and doubt. Then a great joy arises out of it and you can see things as they really are because you are alert, aware, and conscious of it.
You are taught how to raise your energy, frequency, and vibration which will raise your confidence level high. Be fearless, avoid distraction, chattering and wandering of your mind, too. The more you go inside and look within, the better you can discover who you really are and it raises your self-confidence.
Contact Now To Book A Session
For Group or Private session (Prefer in Person or Online)