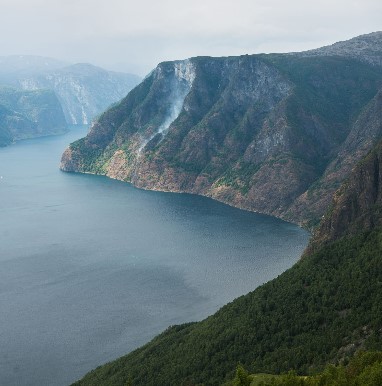 Mindfulness for Stress-Free Life
(Are you feeling overwhelmed & burnout?)
Are you looking for a solution to experience and create a stress-free life? Are you feeling depressed, is anxiety kicking in quickly or do you have the desire to transcend anger and fear? Are you struggling to create better health, improved finances or a happier relationship?
This course teaches mindfulness practice which is a tremendous help for managing stress.
Participant benefits:
1) Techniques to instantly calm the internal storm and stay centered and balanced in every situation
2) Acquire skills to make mindful breathing an automatic habit
3) Introduction to a mindful meditation technique to reduce stress
4) Experience how "magical" it feels to quit useless thoughts and save yourself from the traps of clinging to the past and future
5) Be response-able in a resourceful way to stressful situations
6) Act out of love instead of anger and fear
7) Stop anxiety
This program educates you about how to become an observer without any reaction.
If someone is trying to create thoughts of stress within me, I will never reply to them immediately, rather I bring my energy to awareness of the breath. This program also teaches how to bring awareness of breath at the top of nostril while you breathe in and breathe out. Attention goes where energy flows. Another practice is to take a few seconds, minutes, or hours of gap, depending on the situation, then respond to them when you feel calm and grounded as you come back into your own space. Lack of a work-life balance is one of the reasons for stress. We lead a poor lifestyle and also create financial stress. We never prioritize our work. This program also helps us to live a stress-free life assisted by time management skills. Work is prioritized and enriched with regular breaks to raise the productivity level. We guide people on how to disconnect from technology as well.
Contact Now To Book A Session
For Group or Private session (Prefer in Person or Online)