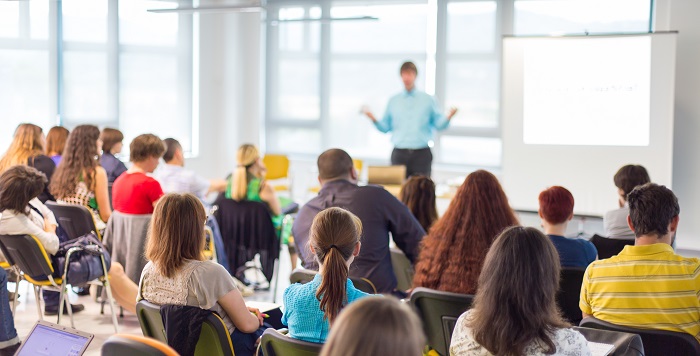 Welcome to Canadian Mindfulness Research Center
Our Center was formed in 2011 by Sanjeev Kumar and is located in Calgary (Canada). Here, we educate people who are struggling with anxiety, stress, depression, etc. Our goals are to improve productivity, remove stress, create self-love and compassion, maintain work-life balance, break down limiting beliefs, improve relationships, transcend ego, recharge our batteries and attract abundance into our lives. We educate others on how to slow down, pay attention, and watch their thoughts/emotions which are arising within them, instead of reacting. Therefore, we have to witness it without any reaction.
Most people are struggling with a busy or monkey mind because they are connected with many useless thoughts in the form of overthinking. We can help them to create powerful and awesome thoughts. We show them how to release stuck emotions, which they are holding in their life, through dynamic meditation practice.
We also educate people on how practical tools of mindfulness practice can help to dissolve negative emotions such as stress, jealousy, hate, anger, etc. This improves memory, attention, reduces mind wandering and distraction. Which allows them to be less busy, focus, and stay on task at work. We offer special courses for the Mindfulness Teacher Training Certificate Program, Mindfulness for Children/Adults.
We offer collaboration/partnership opportunities as well with educational institutions, companies, and corporations.